Spacious hall
Spacious hall that easily accommodates as many guests you want
Event specialists
Our Managers are event specialists and will help you manage the audio visual equipment and facilities.
A/C Banquet
Fully Air conditioned Banquet hall available for the guests.
Free parking
Free parking space to accomodate all the delegates with the help of parking assistants.
World-class audio system
The acoustically located speakers of our world-class audio system, are worthy of a loud appalause.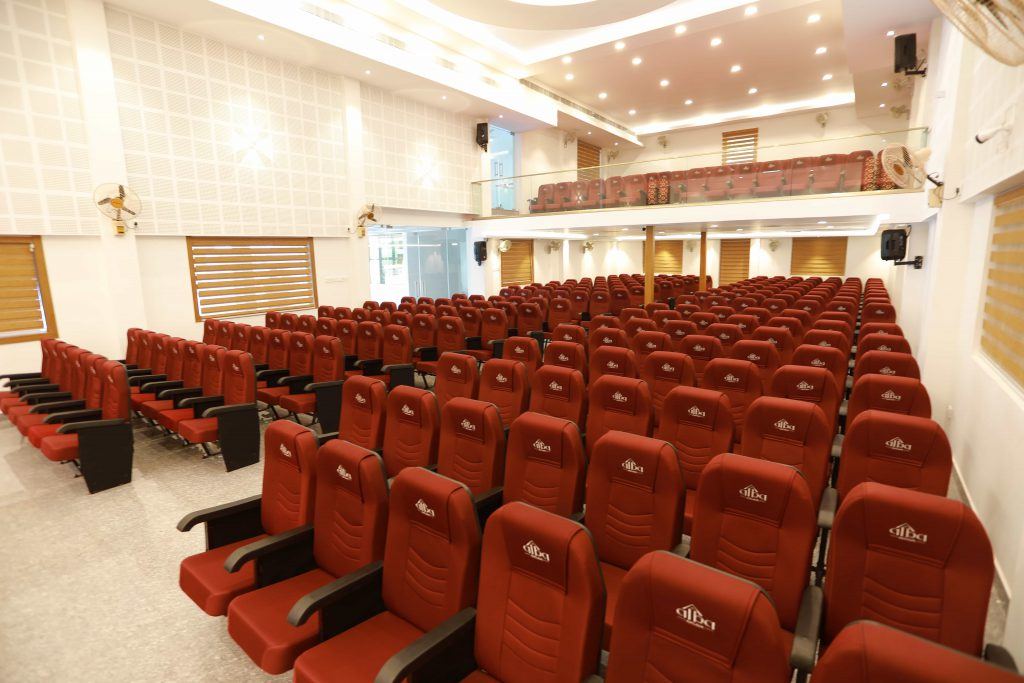 Spacious hall
The spacious Banquet Hall has a capacity of 4000 people and the Mini Conference Hall can hold nearly 500 guests. Moreover, the arrangements here makes it the perfect platform for corporate companies to conduct seminars, conferences ,training, Birthday Parties etc. Alba Arcade offers exceptional value for money, with its competitive pricing and amenities suited for a diverse range of uses. The services of the hall is ideal for hosting regional conferences, regular sales/product presentations and launches, seminars, work-shops, board meetings, receptions, private functions, religious ceremonies etc.
Packages
Choose the package that suits your occasion
To know our Prices & Packages
Don't believe us listen to them
Inverness McKenzie
Business Owner
"We have no regrets! After using your Auditorium for wedding. I made back the purchase price in just 48 hours! I couldn't have asked for more than this."
Hanson Deck
Independent Artist
"Your company is truly upstanding and is behind its product 100 percent. Alba arcade auditorium is worth much more than I paid for."
Natalya Undergrowth
Freelancer
"Thank you for making it painless, pleasant and most of all hassle free wedding! I am so pleased with this auditorium. Dude, your place is great! I will refer everyone I know."
Get in Touch
Find us at the office
Alba Arcade,Gulf Bazar, P.O:Parambil Bazar, Kozhikode, Pincode:673012
Give us a ring
Alba Arcade Auditorium
+91 9656535357 , 9947535357
Mon - Sun, 8:00-22:00